As demand for cyber insurance grows, Chubb explains new underwriting appointments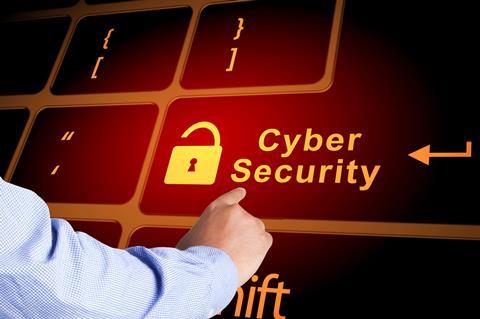 Chubb has expanded its cyber underwriting team with the appointment of Lauren Webb as cyber underwriting manager and Chris McMurray as senior cyber underwriter.
Chubb senior info tech specialist, UK and Ireland, Nick Bellamy's role has also been extended to provide cyber risk engineering support to its clients.
Webb will be responsible for underwriting the US, UK and international risks placed via Lloyd's and London company market brokers into Chubb.
She joined Chubb four and a half years ago to develop the portfolio and professional indemnity and cyber placements in the London Market.
Murray will be responsible for the underwriting and profitable growth of Chubb's regional cyber portfolio outside London.
In his previous role as Chubb senior financial lines underwriter he was responsible for the growth of the company's financial lines business in Scotland. He also contributed to the development of its regional cyber portfolio in the UK and Ireland.
Chubb UK and Ireland president and Chubb Europe executive vice president David Robinson said: "In our 2015 Emerging Risk Barometer, technology risk topped UK risk managers' list of emerging risks, which is no surprise as almost two thirds of large UK businesses and half of middle-sized ones have experience at least one cyber incident in the past year.
"The appointment of Lauren and Chris, two underwriting experts in their field, highlights our commitment to providing our UK and Ireland-based clients with superior underwriting solutions and easy access to decision-makers.
"Supported by our risk engineering capabilities and end-to-end risk management solutions, I am confident their skills and experience will ensure we offer an exceptional service as we take our cyber risk proposition into its next phase."
It is expected that the demand for cyber risk insurance will increase 150% by 2020, according to a PwC report from 2015.
Chubb Global Markets executive vice president Matthew Shaw said: "The cyber insurance market is rapidly evolving and London's role as an international centre of excellence is growing.
"With Lauren's appointment and the creation of a dedicated London market underwriting role, we look forward to further building our London cyber market presence and assisting our broker partners to provide tailored and comprehensive solutions for their international clients."