Professional hacker says Cyber Command development was unexpected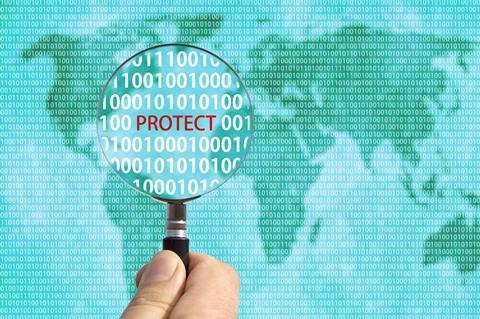 Plans to make Cyber Command equal to other US military branches is an "impressive" development in the fight against cybercrime, according to former Yahoo chief information security officer Jeremiah Grossman.
Grossman, who is now chief security strategy officer at cybersecurity startup SentinelOne, said the move by the US should encourage the UK to review its capabilities.
Grossman said: "This [to make Cyber Command equal to other military branches] is impressive. And for me, somewhat unexpected. I would not have though they would have elevated this branch in that way, and assumed Cyber Command would continue being treated as a capabilities resource for the other branches.
"The UK should definitely have a strategic plan for protecting their country against cyber-attacks. Cyber-space is generally considered the 5th domain of military operations and must be treated as such. Every country, and particularly the world players, must have both cyber offense and cyber defence capabilities."
Cyber Command is an armed forces subordinate to the US Strategic Command.
But if made equal to other military branches, such as the Pacific and European Command, it would be separated from the National Security Agency (NSA), which is responsible for electronically listening to adversaries' communications.
It appears this move is to give it a more active, rather than a passive data-gathering, role.
Cyber Command leaders would, for example, have more authority when arguing for the use of cyber tools in future conflicts.
Professional hacker Grossman is a strong advocate of active cybersecurity.
His firm SentinelOne launched a cyber guarantee last month, which will pay out if its software does not detect a ransomware attack.