Two-year project takes a new approach to prosecution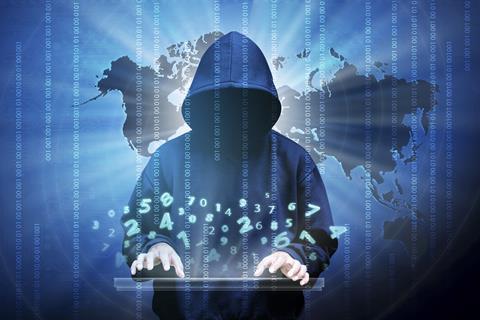 The City of London Policy has launched a cyber crime pilot project.
In the pilot, the police will work with private firms to pursue cyber criminals through civil courts rather than criminal courts.
Officers from the City of London Police's economic crime directorate believe that civil recovery will mean that assets will be identified, seized and returned to the victims quicker.
CFC underwriting chief innovation officer Graeme Newman welcomed the scheme. Cyber crime has been CFC Underwriting's largest source of claims in the last 12 months.
Newman said: "It is clear that cyber crime is getting out of control. There has been an explosion in electronic fraud and theft fuelled by the internet and the police have struggled to control it.
"Bringing in private firms to assist in bringing criminals to justice and recover funds for victims has to be a good thing. One of the problems we've faced in the cyber market is the difficulty in bringing many of the perpetrators of this new world of crimes to justice.
"Tackling cybercrime will continue to be incredibly difficult as many of the perpetrators operate overseas in murky jurisdictions where they can easily evade justice."
The police scheme will last two years and includes representatives from UK law enforcement, the National Crime Agency and Metropolitan Police Services, as well as representatives from solicitors and private investigation firms.
The first year of the project will be part-funded through the Home Office's Police Innovation Fund.
City of London Policy detective superintendent and operational lead for the pilot Maria Woodall said: "This innovative new scheme will hopefully allow us to be more flexible and creative in how we identify and seize criminal assets in certain cases to get those funds back to the victims of crime and out of the hands of criminals
"We're looking to use the private sector's ability and expertise to take back these assets using civil litigation whilst freeing up time for our officers to concentrate on building the criminal cases against those individuals and groups.
"The pilot will allow us to test out this partnership and see if it delivers the benefits for victims, law enforcement and the private sector that we believe it will."