Majority of SMEs do not have cyber insurance in place, new study finds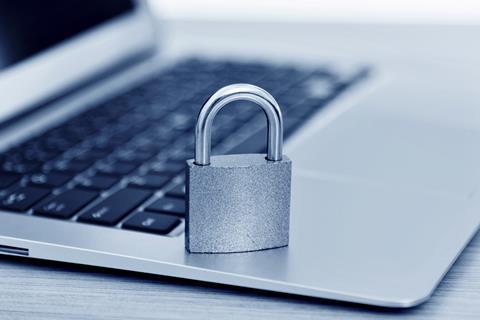 More than 90% of UK SMEs do not have cyber insurance in place, according to a new study from Aon Risk Solutions.
It found that although 31% of SMEs considered developing online presence important for business, only 7% had taken out insurance against cyber attacks.
Small businesses are also more than twice as likely to not have cyber insurance as their medium-sized counterparts.
Some 6% of small business had cyber insurance, compared to 13% of medium-sized businesses.
According to the study, only 9% consider cyber attacks a threat, despite warnings of cyber crime being the biggest threat for SMEs.
Aon Risk Solutions surveyed over 1,000 SME decision makers across the UK.
Aon Risk Solutions UK chief executive Andrew Tunnicliffe said: "It it is a concern that 90% of SMEs have no cyber insurance in place, with many unnecessarily exposing their businesses to serious risks.
"It is important for SMEs to plan and navigate a clear path through uncertainty, managing risks before they damage their business."
The City of London Police recently launched a pilot project to tackle cyber crime and fraud.