CII chief executive Sian Fisher says there is a disconnect between the risks women face and how products are developed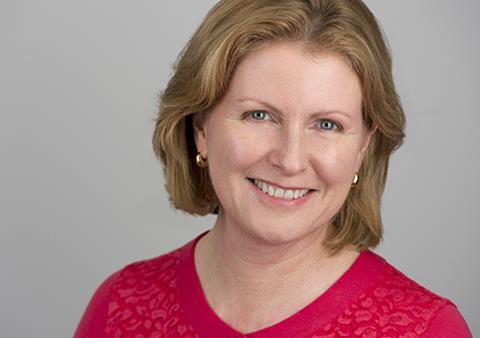 The CII has launched an initiative to get more women into insurance by challenging the industry to play a more active role in promoting greater diversity.
The Insuring Women's Futures programme, launched at the Women of the World (WoW) festival in London today, was set up after a year-long collaboration between experienced female insurance professionals, including members of the Insurance Supper Club.
At the launch, CII chief executive Sian Fisher said there was a mismatch between the risks women face and how products were developed.
She stressed that the initiative was not a campaign against men – adding from a business standpoint the female market was a business opportunity.
Fisher added: "The insurance profession plays an important role in ensuring women's needs are met as clients, customers and employees and I believe that it should take a more creative and inclusive approach to developing products, encouraging diversity of talent, and promoting the importance of insurance in society."
The CII also announced Lloyd's chief executive Inga Beale as patron of Insuring Women's Futures.
At the WoW festival, which recognises the womens' achievements, Beale sat on a panel with former JP Morgan managing director India Martin and HSBC global asset management general counsel Sandie Okoro to talk about women in the workplace.
Beale spoke about the early days in her career when she "behaved like a man to fit in". She said that although the insurance industry had since made progress on diversity, it still had a long way to go.
Last year she was the only senior female at a meeting of around 80 insurance chief executives.
And she is sometimes still told that "she needs to behave more like a man".
Beale added: "What we are discussing today is so important because I have experienced not being able to [be my whole self at work] at various stages of my career. But if you get through that and you do start to bring your whole self to work and you aim high, for whatever you want, you can get there."