Retail business now generates 50% of revenue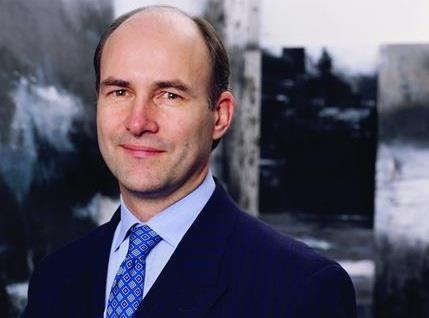 Hiscox reported strong growth in gross written premiums but a slide in pre-tax profit for the year to December.
The Lloyd's insurer said GWP rose to £1.944bn in 2015 from £1.756bn in 2014, while net premiums earned rose to £1.435bn from £1.316bn.
Pre-tax profit slipped to £216.1m from £231.1m, while reserve releases grew to £205.9m from £172.2m.
Hiscox said it saw strong premium growth acrsoss the group, with retail business now generating 50% of revenue.
"We have established profitable operations in everything from direct-to-consumer small business insurance to ILS fund management. This diversity sets us apart and gives us options," said chief executive Bronek Masojada (pictured).
Chairman Robert Childs struck a cautious note about the outlook for the industry, however.
"Treacherous currents and difficult headwinds will increasingly prevail in the years ahead and our experience tells us that catastrophes can occur at any time," he said.
"As the operating environment gets tougher however, we believe our strategy will continue to give us profitable opportunities as we continue on our independent path with focus and discipline."