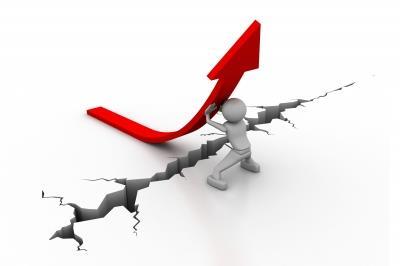 The CII is urging the industry to plug the gap in reputational risk cover for small-to-medium-sized enterprises (SMEs) in a new report.
The report, by the CII insurance broking faculty's New Generation group, details the growing threat of reputation damage being driven by advancements in social media and global connectivity.
The CII's New Generation groups are made up of young insurance professionals that could be future leaders.
It also addresses the lack of response from the insurance industry to mitigate the growing risk, analyses the difficulties of offering the cover and suggests solutions.
The group has made two recommendations following 18 months of research:
Data capture and collection must be developed to allow quantification. Insurers and brokers must co-ordinate a shared approach to recording loss data.
Brokers must become far more proactive. In their role as risk-advisor they should discuss brand and reputation risk with their clients as a matter of course.
The group has also recommended that the industry should develop a comprehensive 'brand and reputation' solution which includes prevention risk management; crisis cost and containment; indemnity protection for loss of revenue and post loss consultancy.
Willis Towers Watson project manager Nick Kincaid, a member of the broking New Generation group, said: "The use of social media is exacerbating the extent to which reputation damaging events affect a business. From our research it is clear that this is especially true of SME–sized companies, who at present, are left unprotected.
"Insurance brokers must be prepared to readily discuss this exposure with their clients, and the industry as a whole must devise a concise and cost effective solution to help SME's protect their brand."
He added: "We hope our report's recommendations can form the basis of a marketable product, or at the very least, help elevate the profile of brand and reputation risk within the insurance industry."
CII director of faculties Ant Gould said: "The fact that this group of insurance professionals – the likely future leaders of the insurance broking profession – have identified this issue demonstrates that it is one that should not be ignored."