Site aimed at attracting women returning to work after a career break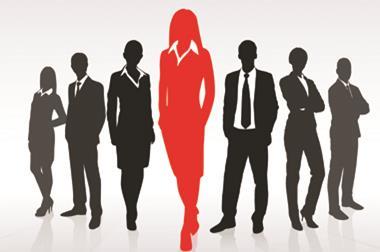 The Chartered Insurance Institute has started a website aimed at attracting women to careers in insurance.
The site is aimed specifically at women looking to return to work after a career break.
It includes details of opportunities available, salary expectations and advice and tips. Women who have successfully returned to work in the sector share their unique stories and help explore some of the varied career paths available.
The site also serves as a gateway to the CII careers hub which hosts a variety of current vacancies. The CII will be promoting the site over the coming months as part of a campaign to encourage women to consider a career in insurance and risk.
Nikki Maskery, operations director at Tempcover, said, "When I heard about the project I was keen to get involved as I am recently a new mum back in the workplace and have faced, and overcome, many challenges myself. I was keen to promote the insurance profession for mums retuning to work as there are so many different career opportunities available and it's such a dynamic market to work in."
David Ross, director of communications at the CII, said "This initiative is part of our broader strategy to encourage diversity in the sector. We have successfully promoted ourselves and the profession to young adults for a number of years, specifically through our work with apprentices and the Discover Risk initiative. We are now looking to widen the net and target specific groups whose skills and experiences could be crucial to the future of the profession and public confidence."