Citynet looks to build on its new Entertainment and Leisure department as it hires an account executive from Riva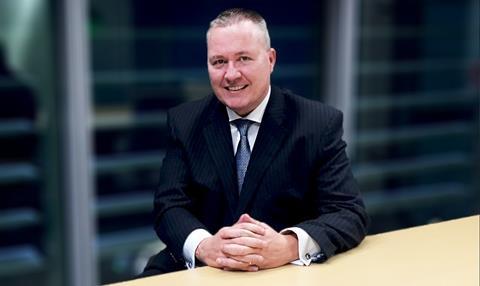 Lloyd's broker Citynet has created a new Entertainment and Leisure department as it looks to assist its growing base of brokers across the UK.
It has hired former Riva senior broker Graham Hewitt to act as an account executive. Hewitt has previously held positions at Towergate and Stafford Knight.
"It is very rare these days for an individual of Grahams calibre to come onto the market and we are naturally delighted to have secured his services." said Citynet chief executive Richard Scott. "I am positive that Graham will prove to be a great addition to our expanding team of producers."
"I am absolutely delighted to be taking this role and look forward to be working within a very fast and pro-active insurance broker." Hewitt added.