Smaller firms buying cover influenced more by rated insurer status than cost of policy - Law Society study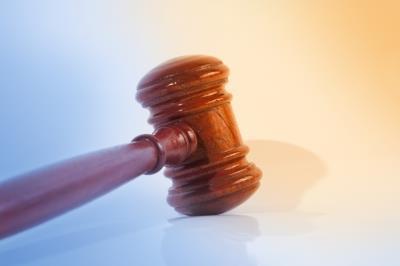 Competition from rated insurers during the 2014/15 professional indemnity (PI) insurance renewal period reduced small law firms' reliance on unrated insurers, a survey by the Law Society has revealed.
The study found that there was more PI insurance capacity as a result of new rated insurers entering the market.
This led the market share held by unrated insurers to fall by six percentage points to 17% of total PI policies sold.
Endurance Worldwide Insurance, Novae Syndicates and Argo Managing Agency, Syndicate 1200 were among the new entrants.
QBE the largest insurer in the whole solicitors' PI market in 2013/14 also grew its market share in 2014/15.
The Law Society said: "The traditionally under-served small firms sector in particular benefited from the increase in the number of rated insurers, reducing reliance on unrated insurers.
"Smaller firms were more likely to say that the insurer being rated - rather than cost of policy - had the biggest influence on their purchasing decision."
Despite the increase in capacity, around a fifth of firms still reported finding the renewal process difficult.
The most common reason given was that it was time consuming. Half of all firms spent up to a month between starting preparing proposal forms and agreeing to take out a policy.
However, for the vast majority of firms, the renewal period "went smoothly", while premiums remained largely flat.
Nearly a third of firms agreed new policies throughout June, July and August. A half did so in September.
Thirty nine firms also entered into the extended indemnity period (EIP), compared to 287 in the 2013 renewal period.
The EIP is a 30-day grace period in which a firm can continue to practise and try to obtain cover. But if they are unable to do so they will then be given an extra 60 days to find cover or close down. During these 60 days they cannot take on any new clients.
As a result of the single renewal date being abolished, the survey also found that the take-up of variable renewal date policies increased this year, with 19% of surveyed firms reported having taken out a policy outside the traditional 12-month duration.
The Law Society said: "This year's findings are in sharp contrast with those of last year, when many small firms reported struggling to renew their policies following the sudden collapse of the unrated insurer, Balva and the reduction in the number of policies offered by XL.
Society president Andrew Caplen added: "Many firms continue to find the renewal process difficult and time consuming. The Society is considering what steps might be taken to try to reduce the administrative burden on firms renewing their PI policy."