Solicitors' watchdog bares its teeth at law firms that failed to get compulsory professional indemnity cover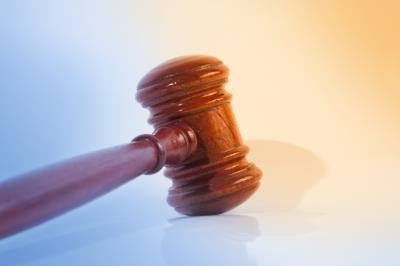 Two law firms which failed to get solicitors' professional indemnity cover, and should have therefore closed, have been named and shamed.
The Solicitors Regulation Authority (SRA) says the two firms – Wigan-based Craig and Co Law Limited and Active Solicitors and Co Ltd in Blakenhall, Wolverhampton – should have closed in December last year.
The two are the only firms being investigated out of a total of 39 practising firms that entered the extended policy period (EPP) on 1 October.
The EPP is a grace period that allows firms without professional indemnity insurance to find cover. However, they are not allowed to take on any new business during this 60-day cessation period.
Of these 39, most were in the process of orderly closure, merger or acquisition, and a handful successfully obtained cover while in the EPP.
Robert Loughlin, SRA executive director of operations and quality, said: "These two firms do not appear to have valid insurance and have not closed properly so we are investigating them in order to protect the public interest.
"While the majority of those that entered the EPP have worked with us closely and provided assurance about their circumstances, these two have not provided us with the information we require to be satisfied that client matters have been dealt with properly."