Changes designed to bring terms into line with Insurance Act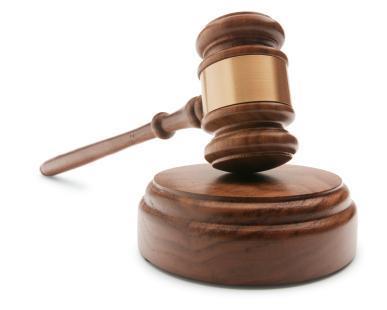 The Solicitors' Regulation Authority (SRA) has proposed changes to the minimum terms and conditions for compulsory solicitors' professional indemnity (PI) insurance.
The changes are designed to bring the terms into line with Insurance Act, which comes into force on 12 August.
The main proposed change is to raise the standard of disclosure for firms renewing their insurance from "non-disclosure" to "failure to fairly present the risk", reflecting the change the Insurance Act makes to business insurance contracts.
The SRA has launched a consultation on the changes that closes on 24 March.
It said that the consultation excludes more fundamental changes to indemnity insurance, which will be part of the continuing review of financial protection and will be consulted on later this year.