Law firms will now have to hold a minimum of £500,000 professional indemnity cover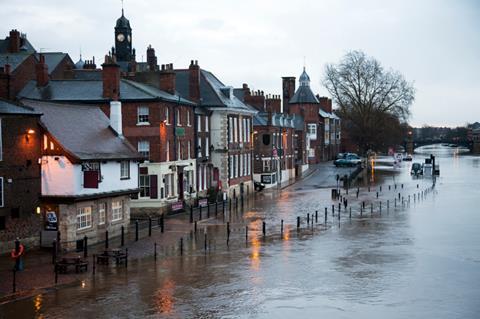 The Solicitors Regulation Authority (SRA) has cut the minimum level of professional indemnity cover it requires law firms to hold.
Law firms will now need to hold cover that is 'reasonable' for the work they do, with a minimum of £500,000 indemnity cover, down from £2m.
The move comes after the SRA took action to reduce the cost of regulation and make regulatory requirements more proportionate and targeted.
SRA chairman of the board Charles Plant said: "All legal services regulators face a challenge to remove unnecessary and/or disproportionate regulatory burdens on firms in the legal sector and promote innovation, competition and growth in the market. Our reform programme aims to make the SRA's regulation more proportionate and better targeted, while maintaining critical protections for consumers."
The reduction in the level of cover will now be agreed by the Legal Services Board before being published in the SRA's next handbook, due to be released in October.