Consolidator PIB buys Franklands in its ninth acquisition in 15 months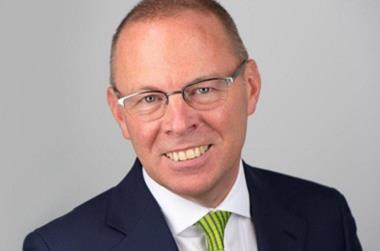 Consolidator PIB Group said it has bought Franklands Insurance & Risk Management in its latest acquisition.
Founded in 1984 and based in Derby and Burton on Trent, Chartered broker Franklands provides broad commercial insurance, with specialisms in professional indemnity and chartered surveyors.
Managing director David Harrison and his team will continue to run the business after the deal is completed.
Franklands is the ninth investment by PIB in the last 15 months.
"We have a very strong and growing business and our management team and employees are excited about completing the deal with PIB," Harrison said.
"We have an existing trading relationship with some well-respected PIB-owned companies and we can see new opportunities to continue and accelerate the success we have already achieved. We look to the future of our business with great optimism."
PIB chief executive Brendan McManus (pictured) said: "We have seen great progress with all of the acquisitions we have completed and we are equally excited about the Franklands business."
PIB Group comprises the business of PIB Insurance, Cooke & Mason, Fish Insurance, Channel Insurance Brokers, QPI Legal, Carmichael & Partners, Thistle Insurance Services, TFP Schemes, DE Ford and now Franklands.