But an IPO must be put on ice until market improves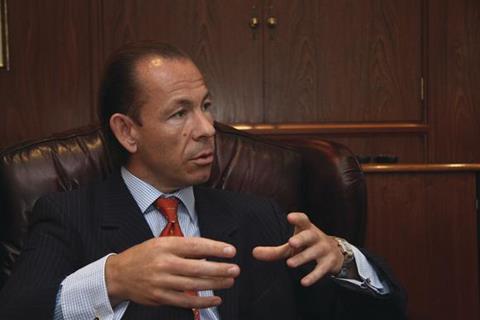 Cooper Gay Swett & Crawford (CGSC) is back in acquisition mode and looking for "substantial" targets, according to chief executive Toby Esser. But he does not expect the company to float on the stock market for at least two years, owing to volatile equity market conditions.
Speaking to Insurance Times following the release of CGSC's first set of full-year consolidated results, Esser said he was keen to bolster Cooper Gay's emerging markets presence with acquisitions and is also looking to buy managing general agencies.
"We are still interested in expanding our whole-sale business, particularly MGAs," he said. "At the moment I am looking at MGAs in the USA and in continental Europe. I'm not looking at anything in Asia, but if we could do an acquisition there, we would like that."
But Esser said the company would not be looking to do another deal along the lines of the Swett & Crawford merger in July 2010. "I don't think there is anything big enough out there for us to do a deal that would be transformational."
The company's plans for an IPO are also on hold amid difficult market conditions. "The IPO markets are still very poor. The UK is extremely poor and the USA is showing a slight recovery," Esser said. "No one in our industry has gone out and done a successful IPO in recent times. We will wait until conditions are right, but it won't be for a couple of years."
CGSC reported fees and commissions of $344m (£216.6m) for the year ending 31 December 2011, up 1% on the pro-forma fees and commissions of $340m the combined group reported in 2010. 2010 figures were reported as though Swett & Crawford had been part of the group since the beginning of the year.
Underlying EBITDA (earnings before interest, tax, depreciation and amortisation) was $69m (2010: $68m), and net cash earnings were $31m - static with 2010. Net cash earnings exclude non-cash charges such as amortisation. The company achieved 5% organic revenue growth in 2011 on a like-for-like basis.