Settlement reached for executive team dismissed following 'lack of confidence'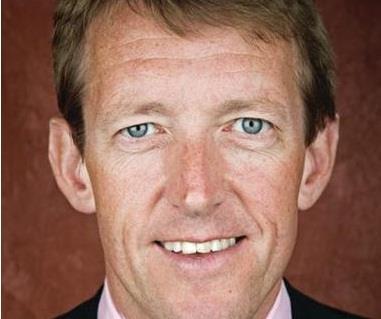 Swinton's former board has reached a settlement with Covea following their sacking in December last year, Insurance Times can reveal.
The firm's French parent company dismissed the entire executive team in a dispute over the board's performance-related share scheme payments due to be made in the first quarter of this year.
The five sacked board members were chief executive Peter Halpin, marketing director Nick Bowyer, finance director Anthony Clare, operations director Jackie Ordish and IT and business change director Adrian Hazeldine.
Covea said at the time that it took the action after losing confidence in the board and was concerned members had put their "short-term interests ahead of the long-term interests of the company and its employees".
In an interview last month, new Swinton chief executive Christophe Bardet told Insurance Times that a settlement had been reached between Covea and the board. Bardet said he wasn't involved in the discussions and had no further details of the deal, but was focused on moving the company forward.
'A fair decision'
"My understanding is that there was a lack of confidence between the parent company and the executive director … but I think it was a fair decision for the general interests of Swinton, and I'm here to work for those interests, which are consistent with those of Covea," he said.
Bardet said morale was high despite the departures and he had the backing of the staff.
Swinton has brought in an interim executive board and the company is in the process of recruiting a new team.
Kelly Ogley was appointed operations director in January as previously planned and Chris Collings has been appointed as insurer development director. Charles
Bellinger was named financial director and Rob Hornby IT director, while Patrick Smith remained as chairman.
Swinton's directors' pay increased by 1,000% in 2009 to £16.3m from £1.5m in 2008. Halpin declined to comment, while Covea did not return calls by time of going to press.
Talking points …
● What's next for Peter Halpin and the former board now a settlement has been reached, and given his big reputation in the insurance industry?
● Can Swinton finally put the board sacking and other issues behind it, and what is its strategy going forward with the new team at the helm?
● What future challenges does Swinton face, in addition to making up lost revenue from the referral fee ban?