Accounts reveal compensation following out-of-court settlement over dismissals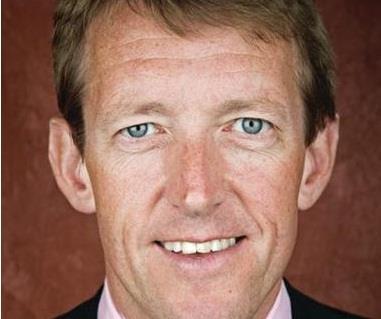 Swinton Group paid its former directors £1.2m in compensation for dismissal, according to accounts released last week.
The pay-off is a signal that Swinton has finally drawn a line under the events that ended with the directors being sacked last year.
Swinton's parent MMA Holdings UK decided to clear out several senior Swinton executives, including chief executive Peter Halpin, in a row over share incentive awards.
The two parties eventually settled out of court for an undisclosed sum. According to the accounts, Swinton Group paid the directors £1.2m compensation for loss of office, although it does not specify exactly which directors were paid.
The total £2.79m pay-out comprised the £1.2m compensation, £1.26m remuneration, and a series of smaller payments including contributions to pensions.
The accounts also reveal that Swinton Group turnover increased 18% to £277m and after-tax profit was up 33% to £36.1m for 2011.
The figures are broadly similar to those given by chief executive Christophe Bardet in an Insurance Times interview in July. Swinton declined to comment.
The insurer's strong results have enabled it to continue on the acquisition trail. Last month it bought Burnley-based Greys Insurance.
Greys is a predominantly commercial broker with gross written premium approaching £1m across both personal and commercial business. Greys' customers will be merged into Swinton's Burnley office.
Meanwhile, Swinton's sister companies Provident and MMA have merged to form Covéa Insurance, part of French-based mutual Covéa, making its first move into the UK market.
Covéa Insurance chief executive James Reader said: "As a combined entity, we will provide a broad range of general insurance products to more than one million customers in the UK, generating revenue of more than £420m and employing over 800 staff across eight locations.
"We've been working very hard this year to bring together Provident and MMA to create a new force in the UK insurance market."
Talking points …
Former chief executive Peter Halpin (pictured) produced solid results for Swinton. How will successor Christophe Bardet repeat that performance?
Now that Provident and MMA have formed Covéa Insurance, how will that benefit Swinton? Bardet and Reader will need a close relationship.
What are Covéa's plan for the UK market? While it pulled out of a planned aggregator earlier this year, Covéa's French parent clearly has the firepower to invest in the UK.