Insurer wants to double its £85m commercial book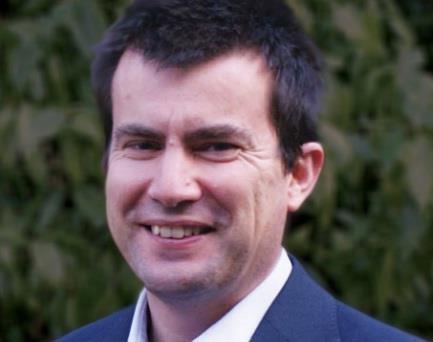 Covéa Insurance has announced new plans to reposition itself as a regional mid-market insurer.
The insurer wants to double its current commercial insurance book of £85m, according to Covéa commercial lines director Simon Cooter.
He said: "I'm confident that we have a real opportunity to create a credible alternative to what traditional mid-market insurers have to offer. We're looking to work with brokers who will support us to win business and based on our successes to date, it's clear that brokers are looking for what we have to offer.
"We're absolutely serious about becoming a mid-market insurer and my message to the market is that this is just the start."
Part of Covéa's plan is to bolster its commercial lines leadership team and empower regional offices, Cooter added.
Covéa has seven offices across the country, and will open another in the City of London by the end of 2013.
Cooter said: "The opportunity is to really put our shoulder behind those regional offices and help them get to the next level."
The insurer has divided the country into North and South, and each will have a Covéa head to drive regional growth and develop Covéa underwriting teams. The insurer is recruiting to fill these roles already.
The insurer wants to stay in its current strongholds of schemes and SME, and is searching for a micro SME leader to help it develop this class of business.
Covéa particularly wants to push its SME e-trading facilities. Cooter said: "The bigger insurers are e-trading in SME with the handbrake on. We see an opportunity to accelerate."