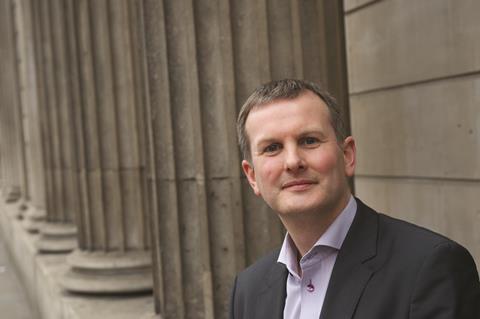 Covéa Insurance is planning to launch a direct proposition for its personal lines motor business by the end of this year.
The move is a departure for the insurer, which so far has distributed its products solely through brokers and other intermediaries.
But Covéa Insurance marketing and communications director Carol Geldard, who is executive sponsor of the development of the direct programme, insisted that the plans would not detract from the company's broker focus.
She said: "Our plans in no way change our commitment to working with and developing our intermediary and broker partnerships."
Covéa has been considering launching a direct proposition in motor for some time. In an interview with Insurance Times in February 2013 Covéa Insurance chief executive James Reader said: "We are working on what a direct proposition would look like and exactly what the timing of that might be."
Geldard said: "For us, developing a direct distribution capability is very much about building a complementary distribution channel for our personal lines motor product.
"This news will come as no surprise to many people in the market, as we've been talking quite openly with lots of our partners about our plans for some time and we're the last major intermediated motor insurer to launch a direct offering."
She added: "Developing a direct capability is one of our strategic imperatives. We see it as key to ensuring that we maintain our position as a successful underwriter.
"The capabilities we're developing for direct will actually be beneficial across our broader business, as we'll have direct access to hugely valuable real-time market data and insight."