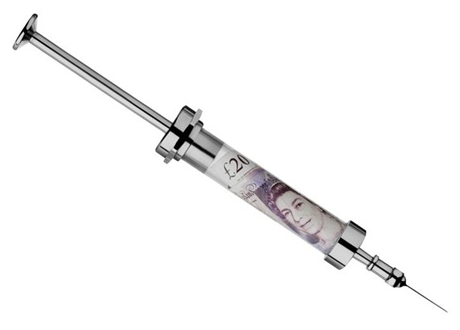 Peter Cullum-backed investment vehicle Minority Venture Partners (MVP) has bought a stake in commercial insurance broker Kingsway Insurance Services.
The size of the stake was not disclosed but MVP typically buys minority holdings in brokers of between 20% and 30%.
Kingsway plans to use the new investment to help it increase its grows written premium (GWP) to £15m within three years.
Leicestershire-based Kingsway offers cover for for manufacturing, motor sport, motor trade, property owners, retail and leisure. It employs 20 staff.
Kingsway managing director Leigh Birrell said: "MVP's decision to make an investment in our business is testament to our successful business model and our experienced team who have successfully developed niche commercial insurance sectors, such as motor sport, metal workers and toolmaking.
He added: "We remain committed to providing our clients with exceptional service and with MVP's help and access to new markets, we plan to grow the business further by expanding our specialist commercial insurance products. With our new partner on board we aim to increase GWP to £15million within 3 years."
MVP chief executive James McCaffrey added: "As an investment partner, MVP will support the business whilst the management team continue to run, control and grow their own business. We provide an ideal environment for brokers who want to grow and be part of an independent, entrepreneurial business and with premium income of over £100m, we are growing quickly."