Minority Venture Partners recruits investment director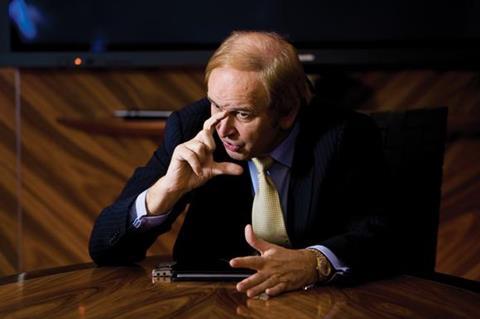 Former CCV sales and marketing director Dave Perry has become the latest recruit to join Peter Cullum's new consolidator
Perry joins Minority Venture Partners (MVP) as investment director. He will be responsible for developing insurer placement and developing trading skills, according to his Linkedin profile.
Perry was one of the first people to join the Towergate business when he became a regional managing director in 2003.
He progressed to sales and marketing director at Peter Cullum's acquisition vehicle, CCV, between 2012 and 2014.
Peter Cullum's ambitious plans
Cullum has ambitious plans for his two new private equity backed firms, MVP and Global Risk Partners (GRP).
Cullum aims to grow rapidly via acquisitions, team moves and portfolio purchases.
He is targeting £1bn gross written premium by 2017, with the bulk coming from GRP.
Andy Homer has joined as chairman of GRP's retail division. He will work closely with retail chief executive Mike Bruce, who left his chief executive role at Bluefin in April to join GRP.
Dave Margrett heads up the GRP business as chief executive.