Existing capacity deal with QBE will now wind down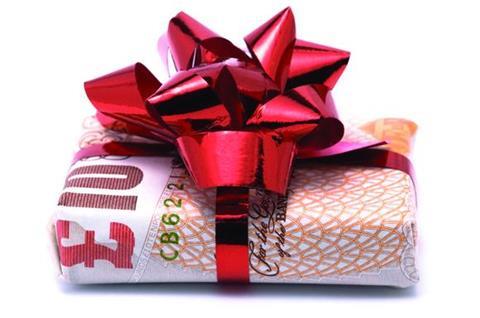 Global Risk Partners-owned property owners underwriting agency European Property Underwriting (EPU) has signed a new exclusive capacity deal with HDI-Gerling, Liberty Mutual and Swiss Re Corporate Solutions.
HDI-Gerling is the lead capacity provider. Itwill be backed by co-insurance and reinsurance from Liberty Mutual and Swiss Re Corporate Solutions - the reinsurer's primary insurance arm.
The deal has no upper limit on premium income, but will allow EPU to offer primary cover of up to £300m per policy. It will be able to write risks bigger than £300m with additional reinsurance backing from the new capacity providers.
EPU's current capacity deal with QBE will now wind down, GRP chief executive David Margrett said.
Margrett told Insurance Times: "We are still trading partners with QBE and we are still writing business with them.
"This [new capacity deal] is moving forward on a strategic basis to develop on a broader front."
Margrett said the capacity deal will put EPU "in a position to be a leading market on most portfolios" Margrett said.
EPU provides a range of insurance products to property owners through brokers it is owned by GRP, which was founded by Margrett and Towergate founder Peter Cullum, and its management.
It was previously the commercial property division of Towergate Underwriting before GRP and management bought it in October 2013.
EPU managing director Ian Dopson said: "EPU have a great track record of giving our broker partners and their clients an edge in the market. Our experience and connectivity, backed by this new first class capacity, gives a guarantee of service excellence, expertise and significant capacity for major property risks."
HDI-Gerling UK managing director Richard Taylor said: "Our relationship with EPU has created a fantastic opportunity for HDI-Gerling to enter the Property Owners sector.
When forming our partnership, it was important for HDI-Gerling to work with a team that mirror our core underwriting values and has a proven track record in this market."
Swiss Re Corporate Solutions UK and Ireland country manager Marc Davis added: "EPU's strengths reflect and complement our own, demonstrating the same deep sector expertise and professionalism that is at the centre of our own values."