The MGA wants to speak to brokers looking to move their motor book from LSM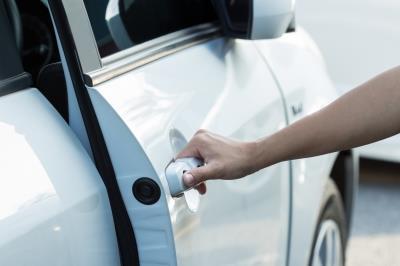 Gallagher-owned Pen Underwriting is interested in picking up motor business underwritten by Liberty Special Markets (LSM), following the Lloyd's insurer's decision to withdraw from the sector.
The managing general agency (MGA) wants to speak to brokers who are interested in finding a new underwriter for their motor book that has been underwritten by LSM.
Last month LSM announced that it would stop writing new business from 1 November and would stop renewals from 1 January 2016.
Pen Underwriting sales director Simon Taylor said: "Pen's expert commercial motor underwriting team provide dependable support that brokers need for long-term success.
"We are happy to offer our assistance to brokers by considering motor risks they may be looking to place for clients that were previously with Liberty.
"In particular, and as part of Pen's ethos of always aspiring to offer expertise and differentiated products, we are able to assist with bus, coach and community transport. An area that many other underwriters are reluctant to help with."
LSM's Lloyd's syndicate, Syndicate 4472, wrote £95.2m of motor gross written premium in 2014, of which £39.8m was third-party liability and £55.4m was for other motor classes.
The motor book made an underwriting loss of £37.8m in the year, £18.4m of which stemmed from the third-party liability and £19.4m of which came from other motor classes.
The company said in its annual syndicate accounts that motor had "continued to prove challenging" in the year.