Gallagher looking to replicate UK broking consolidation play in Australia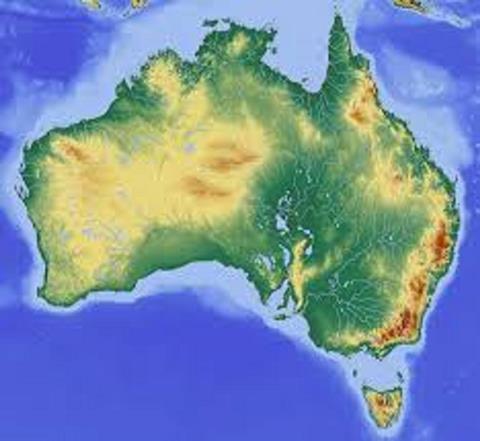 Arthur J Gallagher has bought Perth-based Strathearn Insurance Group as it consolidates its grip on the Australian broking market.
Strathearn provides commercial insurance and risk management services to mid-market and larger clients. It also has offices in Brisbane, Sydney and Adelaide.
Gallagher is looking to replicate its UK business model, where it spent the best part of £1bn buying Giles, Oval, First City, Barbon and Heath Lambert.
The biggest deal in Australia to date is the A$1.01bn (£566m) purchase in June last year of Westfarmers insurance broking operations.
Arthur J Gallagher chief executive Pat Gallagher said: "Over the past 24 months, Gallagher has partnered with a number of outstanding acquisitions in Australia that had similar cultures and strategic growth goals.
"With their broad range of insurance broker capabilities particularly in servicing complex risks, Strathearn's team is another wonderful match for us."