Neil Thornton to join consolidator as retail managing director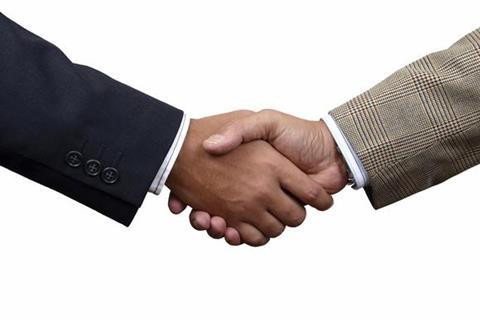 Global Risk Partners (GRP) has hired Bluefin's commercial head Neil Thornton as managing director of its retail broking business.
In his new role, Thornton will report to GRP's retail chief executive Mike Bruce. Bruce was previously Bluefin's chief executive.
GRP was formed by Towergate founder Peter Cullum and former Willis UK chief executive David Margrett to buy Lloyd's broking businesses.
The company, backed by private equity house Penta, now controls more than £200m of gross written premium.
It is now also in the market to buy retail brokers.
Former Towergate chief executive Andy Homer is the company's retail chairman.
Margrett, GRP's chief executive, said: "We are delighted that Neil will be joining GRP to focus on the development of our retail insurance broking business.
"Following the acquisition of AbbeyBondLovis, our first retail broker in August 2015, we have an excellent pipeline of companies, teams and individuals who are attracted by our entrepreneurial approach.
"Neil is highly regarded in the commercial broking sector and his knowledge and expertise will be of great value as we implement our exciting retail broking growth strategy."