Broker also names Amber Wilkinson as permanent finance chief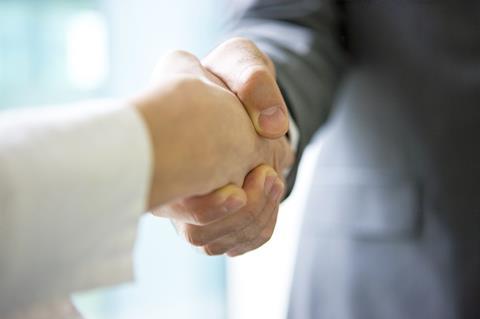 Bluefin has hired Howden executive Carl Porter as head of finance operations.
The AXA-owned broking group has also appointed interim finance chief Amber Wilkinson as its permanent chief financial officer.
Porter, who reports to Wilkinson, was previously head of business services at Howden Insurance Brokers, part of broking group Hyperion.
He has also previously worked at RFIB Group, JMD Specialist Services and London Special Risks.
In his new role at Bluefin Porter will oversee day-to-day management of the broker's finance operations, including client money, credit control and insurer reconciliations.
Wilkinson joined Bluefin in July as interim chief financial officer following the departure of chief operating officer Tim Philip.
The broker opted to replace the chief operating officer role with a chief financial officer role.
Porter said: "I'm really pleased to be joining Bluefin at such an exciting time for the business. Bluefin has always had an excellent reputation for exceptional service to clients and partners and I very much look forward to continuing this tradition."
Wilkinson said: "[Porter's] extensive industry knowledge will be a key asset, enabling us to continue to deliver outstanding service levels across the business.
"I am also delighted to have been appointed as CFO on a permanent basis, and having started to get to know the rest of my team and colleagues over the last 4 months, I am looking forward to continuing the good work we have already started."
Bluefin chief executive Robert Organ added: "This is a really exciting time for Bluefin and to be able to bring on board and retain the experience of people like Carl and Amber is really great news.
"I have no doubt that they will both play a huge role in supporting our growth strategy."