Keith Longthorne joins rival broker as interim head of health and care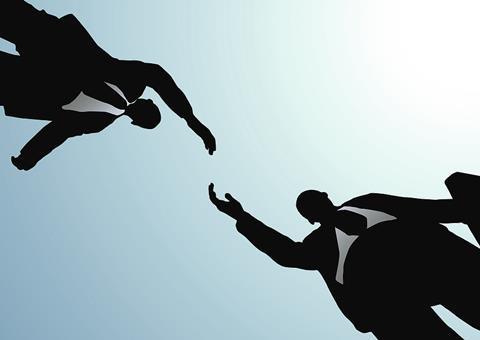 Bluefin has hired former Towergate care division managing director Keith Longthorne and set up a new specialty group within its specialisms division.
Longthorne joins Bluefin as interim head of health and care after five years at Towergate.
The new specialty group includes heath and care, corporate partnerships, professions and trade credit as well as the broker's office in Welshpool, Powys, which handles certain specialty business.
Mark Westgarth, previously Bluefin's managing director of professions, has been appointed head of the new unit.
The specialisms division overall is headed Bluefin commercial director Mike Owen.
Longthorne said: "I am delighted to take on this new role at Bluefin and am very much looking forward to helping grow Bluefin's presence in the health and care sector. Working with Mark and the team I know we can provide the expertise and specialist insurance support our clients look for in the market."
Westgarth added: "I am really pleased to be entrusted with this new responsibility and I will certainly be working hard to make sure we provide quality insurance propositions to our various clients."