Two Bluefin staff have been suspended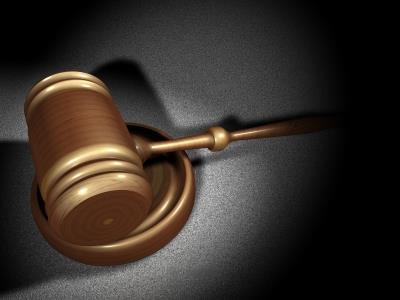 Bluefin is taking legal action in the High Court against former chief executive Mike Bruce, his new employer Global Risk Partners (GRP) and two current Bluefin staff members.
Bluefin sought to obtain an injunction against Bruce, GRP, and two staff members on 8 February, Insurance Times has learned.
The two staff members have also been suspended, Bluefin confirmed.
Bluefin said: "As this action forms part of an ongoing legal case we have no further comment to make on this matter at this time.
"However, we would like to take this opportunity to state that we take the financial security and wellbeing of our business, our clients and our staff very seriously and this is the first of many steps that we are prepared to take to protect them."
A hearing has been set for 2pm tomorrow (Friday) at the High Court.
Bruce and GRP chief executive David Margrett declined to comment.
Bruce joined GRP, a broking consolidator founded by Margrett and Peter Cullum, on 14 October last year as retail chief executive.
GRP is one of a number of next-generation consolidators looking to shake up the broking market in a new wave of mergers and acquistions.
GRP, founded by ex-Towergate boss Cullum, faces competition from PIB.
PIB is the consolidator founded by ex-Giles boss Chris Giles and Brendan McManus.
It acquired insurance broker Fish Insurance from Capita this month.
This is the first acquisition for PIB which received financial backing from private equity firm Carlyle Group in December to accelerate its growth plans.