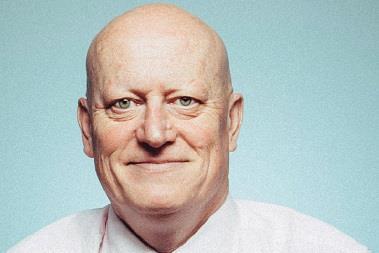 Lawyers for Bluefin, Mike Bruce (pictured), GRP and Neil Thornton have agreed to settle their legal battle over allegations of staff poaching.
But lawyers for Bluefin are still working out whether they can reach a settlement with the other two defendants, Mark Rogers and Suzanne Powell.
Lawyers for Bluefin, Bruce, GRP and Thornton are drafting the terms an agreement to send to the judge in this case.
Bluefin's barrister, Mr Mansfield, said: "Our discussions have been fruitful between my clients and the GRP defendants. All matters have been settled between us and we have been working on our wording for the settlements."
Bluefin sued GRP broking chief executive Bruce, GRP and Bluefin directors Rogers and Powell earlier this year, accusing them of trying to poach teams from Bluefin.
Bluefin added Thornton, its former commercial division head, to the suit in May. Thornton is due to join GRP as managing director of the consolidator's retail broking division, working alongside Bruce.
Today was the first day of the case's trial in London. It emerged earlier today that the parties were close to a settlement.
The claim against Rogers and Powell relate to Bluefin's Ludlow branch.
A hearing is scheduled for tomorrow morning.