Two former Bluefin branch directors join rival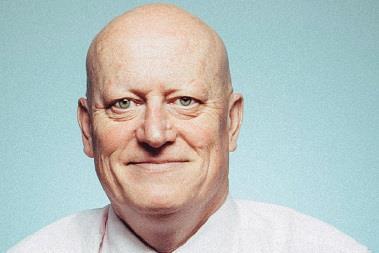 Consolidator Global Risk Partners (GRP) has hired two former Bluefin branch directors to set up a new office in Newmarket, Suffolk.
GRP's new Newmarket broking team will be managed by Mandy Turnbull and Anthony Gardiner, who were joint directors of Bluefin's Newmarket branch.
The consolidator said it has plans to expand the Newmarket business and is hiring additional staff.
GRP broking chief executive Mike Bruce (pictured) said: "We're delighted to be launching a new GRP branded insurance broking office in Newmarket to add to our fast growing retail broking proposition.
"GRP currently handles c £400m of insurance premium and offers an ideal, supportive environment for entrepreneurial businesses, teams and individuals who wish to grow as part of an independent, strongly capitalised, regulatory compliant intermediary business."
The hires closely follow the court battle between GRP and Bluefin, in which Bluefin accused GRP and Bruce – himself a former Bluefin chief executive – of trying to poach Bluefin teams.
The case was settled in June.
GRP bought its fifth retail broker, Cambridgeshire-based SLK General Insurance Services, earlier this week.