A hearing was held yesterday to hear allegations brought by the GRP-backed broker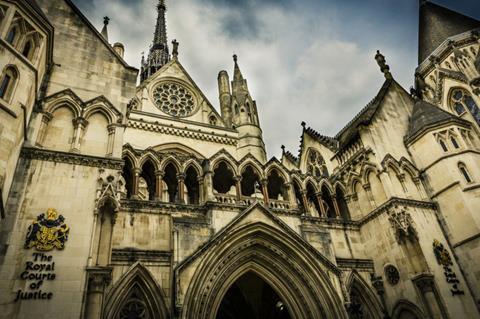 GRP-backed broker Ropner Insurance is taking legal action against a former employee.
Philip wood left the broker last year and set up a company called Clearwood International in January this year.
Clearwood is also named in the court documents.
Insurance Times understand the case concerns allegations of client poaching.
A hearing was held yesterday at the High Court to hear GRP's injunction application to prevent Wood from taking clients.
A spokesperson for GRP said: "We are pleased with the Court's decision to issue an injunction against the defendant and the award of costs in our favour. We have no further comment to make.
"It is our expectation at GRP that employees abide by their existing covenants when they join the business and the same if they decide to leave."
Ropner Insurance completed a management buyout (MBO) backed by Global Risk Partners (GRP) in February 2015 to support its growth plans.