Acquired broker embarks on 'very ambitious' growth plan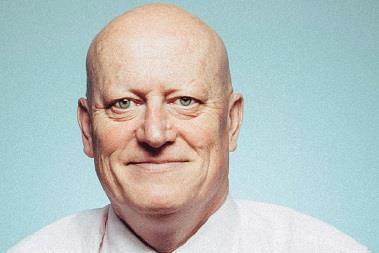 Consolidator Global Risk Partners (GRP) has bought Leeds-based commercial broker Marshall Wooldridge, which controls £20m of gross written premium.
Under its new owner, Marshall Wooldridge has begun a "very ambitious" plan to double in size over the next three years, both organically and through local acquisition.
The company employs 50 employs 50 staff based in its offices in Leeds and Rotherham.
Marshall Wooldridge is the sixth retail broker GRP has bought. The deal closely follows GRP's acquisition of Cambridgeshire-based SLK General Insurance Services.
Marshall Wooldridge managing director James Hall will continue to run the broker and is a co-investor alongside GRP.
GRP broking chief executive Mike Bruce (pictured) said: "This is a key acquisition for GRP's broking business as we continue to focus on our strategy of developing a national footprint of quality commercial brokers.
"In addition to working with James and his excellent management team to accelerate their own growth plans, Marshall Wooldridge will provide a regional base to accommodate further acquisitions we have already identified, and the recruitment of high quality teams and individuals in Yorkshire and the surrounding counties."
Hall said: "GRP's model is ideal for our staff and clients, as we will continue to trade under the Marshall Wooldridge name, but benefit from the financial backing and management expertise of GRP."
GRP chief executive David Margrett added: "We consider Marshall Wooldridge to be the standout broker in the region and are keen to rapidly accelerate its growth."