Acquisition is part of GRP's plan to build distribution by growing its network of regional UK hubs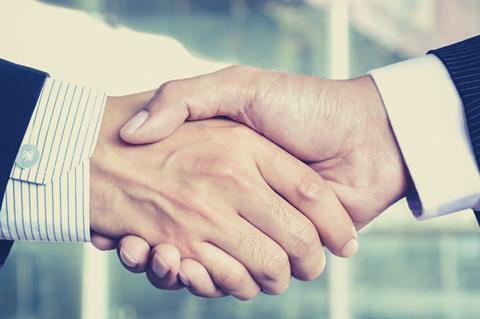 Global Risk Partners Limited (GRP) has bought commercial and personal lines broker Higos Insurance Services.
The addition of Higos to the GRP group, means that the broking group will now control over £470m in gross written premium. It has set a target of £1bn.
Higos was founded by its managing director Ian Gosden in 1990 and serves commercial customers in the South West from over 20 locations.
The company employs around 300 staff and handles in excess of £50m gross written premiums (GWP).
Bruce confirmed that Gosden and his existing management team will continue to lead the business.
GRP broking chief executive Mike Bruce said the acquisition "is a significant, high quality addition to our business and a key step forward in realising GRP's UK retail hub strategy".
He added: "There will be an immediate focus on accelerating Higos' recent growth by completing a number of local acquisitions that have already been identified."
"At our results announcement last November we made it clear that our priority is to build distribution by growing our network of regional UK hubs. After Marshall Wooldridge in Leeds was acquired in September 2016, the acquisition of Higos ensures we are now well-placed to expand our presence in the South West, and I am delighted to welcome Ian and his team to GRP."
Bruce said it was attracted to the broker because of its scale and commitment to local distribution.
Higos managing director Ian Gosden added: "After 26 years of steering my own ship I am delighted for Higos to join forces with GRP, who are committed to supporting our core values of community broking and independent professional advice.
"With the support of GRP, and my senior management team, l am excited for the future and the increased opportunities we can now take advantage of."
The terms of the deal is undisclosed.