Acquisition forms part of the GRP regional hub model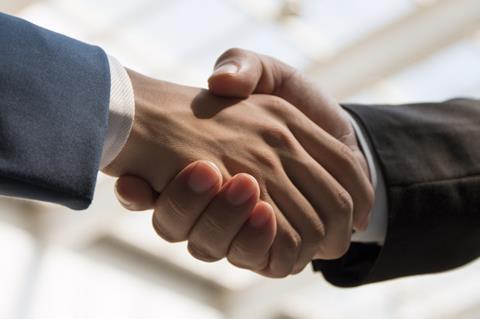 Global Risk Partners (GRP), has taken a majority stake in Bexhill-based broker Green Insurance Group.
The acquisition follows the completion of GRP's acquisition of Higos in the South West in February.
Greens was founded in 1973 and writes both commercial and personal lines business.
The management team, including chairman Clive Galbraith and managing director Duncan Coleman retain equity and will continue to run the business, which employs 80 people.
GRP broking chief executive Mike Bruce said that Greens would become a key element in GRP's UK hub strategy and the vehicle for GRP ambitious growth plans for the South East of England.
Green is is GRP's fourth regional hub, after Higos, Abbey Bond Lovis in Ireland, and Marshall Wooldridge in Leeds.
He said: "After Higos, Abbey Bond Lovis and Marshall Wooldridge our hub strategy for the UK is now taking shape.
"The acquisition of Greens gives us a strong platform in the South East and we look forward to supporting them to meet their ambition to double the size of the business during the next few years."
Galbraith added: "Greens has itself been an acquirer of brokers for over 20 years, having bought 25 other brokers, and we are now in a good position to deliver our pipeline and expand the footprint to cover most of the South East.
"This acquisition is a vote of confidence in our people and our strategy and we look forward to a successful future with GRP."