GRP regional hub buys £4.3m GWP broker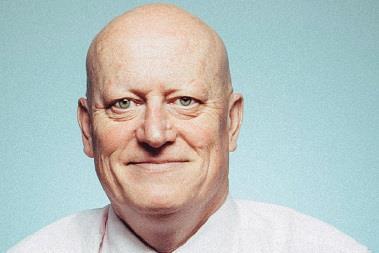 GRP-owned broker Marshall Woolridge has bought Sheffield-based firm ECS Insurance Brokers.
ECS, whose business is 95% commercial lines, places £4.3m of gross written premium. The bulk of its business is within a 30-mile radius of Sheffield.
The acquisition does not include ECS's independent financial advisory arm.
ECS is the first acquisition from Marshall Woolridge since it was bought by Peter Cullum-backed consolidator GRP in 2016.
Leeds-based Marshall Woolridge is a GRP regional hub. This means it acts as a focal point for the consolidator's activity in a particular part of the UK, and will grow by buying up other local brokers.Marshall Woolridge covers the north of England.
GRP's other regional hubs are Abbey Bond Lovis (Northern Ireland), Green Insurance Group (South East) and Higos (South West).
Marshall Woolridge managing director James Hall said: "This is an important acquisition of a well-run and highly successful business, which will significantly boost our presence in and around Sheffield. It is our first deal since Marshall Wooldridge became part of GRP, and we warmly welcome [ECS managing director] Jason [Reynolds] and his 17 strong team to our business."
GRP broking chief executive Mike Bruce (pictured) added: "I'm delighted that ECS has chosen to join us, and look forward to seeing Jason and the team help to build our presence in the North of England."