More deals to follow for GRP regional hub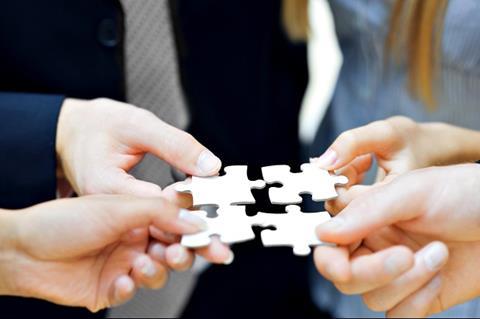 GRP-owned regional broker Higos Insurance Services has bought Bridgwater-based Colin Fear Insurance Services for an undisclosed sum.
Colin Fear co-founder and managing director Justin Fear will continue to be involved in the business, along with his six-strong team.
The deal is Higos's second acquisition since it announced its takeover by GRP, a consolidator backed by former Towergate chairman Peter Cullum, in February this year.
Higos bought Bude, Cornnwall-based broker Courtenay in March.
Higos serves as the GRP regional hub for the South West hub. Under GRP's hub strategy, hub brokers buy local companies to build up in their region. The Colin Fear acquisition is the next step in a series of planned deals for Higos.
Higos is is one of four GRP regional hubs alongside Abbey Bond Lovis, Marshall Woolridge and Green Insurance Group. GRP is looking to add more hubs.
Higos founder and managing director Ian Gosden said: "I am delighted that Colin Fear Insurance Services will be joining Higos. Justin Fear and his team are highly professional and have served their loyal client base with distinction.
"This acquisition strengthens our position in the Bridgwater region, where we have recently opened our new branch, and I warmly welcome Justin and his team to Higos."
Justin Fear added: "I am extremely pleased that we have joined Higos. It represents an excellent opportunity for both parties, with our clients benefitting from a wider range of competitive products and customer service at the highest level.
"The move provides strong career opportunities for our staff and our clients can only benefit from this merger. I have great respect for Ian Gosden, and his team, and look forward to exciting times ahead under the broader Higos and GRP umbrella."