Consolidator GRP adds another retail broker to its roster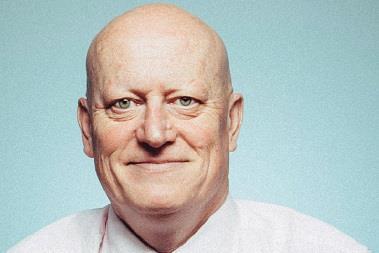 Broker consolidator Global Risk Partners (GRP) has bought Cambridgeshire-based retail broker SLK General Insurance Services for an undisclosed sum.
SLK, which deals in both commercial and personal lines, will continue to be run by its existing management team.
SLK managing director Shaun Locke said: "Joining Global Risk Partners is an ideal solution for our business and with their support we can accelerate our growth plans.
"We are looking forward to working closely with GRP to become a major broking force in the region which will benefit our clients, staff and insurers."
GRP broking chief executive Mike Bruce (pictured) said: "SLK is a long established broker with a strong reputation in Cambridgeshire and I am delighted to welcome Shaun and his team to GRP. We have ambitious growth plans to grow our footprint in the region through further acquisitions and recruitment of talented individuals."