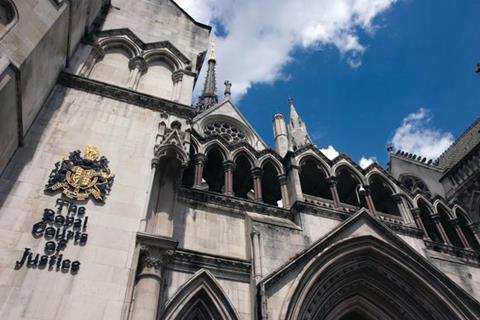 The parties in the Bluefin/GRP legal battle are close to reaching a settlement.
The trial began today in London, but the judge has now dismissed all parties to discuss a possible settlement following discussions between the defendants' and Bluefin's lawyers.
They will reconvene this afternoon.
Bluefin's lawyer Mr Mansfield said: "We are hopeful that a resolution of the claim can be achieved."
Bluefin sued GRP broking chief executive Mike Bruce, GRP and two Bluefin branch directors, accusing them of trying to poach teams from Bluefin.
Bluefin added its former commercial division head Neil Thornton to the suit in May.
More to follow.