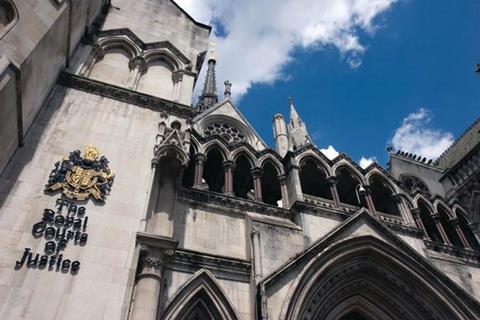 Bluefin said its legal action against former commercial director Neil Thornton was necessary to protect its business, clients and staff from individuals it suspects have breached their obligations to Bluefin.
Following a hearing today at the High Court, a judge has given Bluefin the go-ahead to take legal action against Thornton.
The broker has accused Thornton of being involved in a conspiracy with ex-chief executive Mike Bruce, broking firm Global Risk Partners (GRP), and Bluefin branch directors Mark Rogers and Suzanne Powell.
Bluefin is also seeking an injunction against Thornton but a hearing date to determine the injunction is to be decided.
A trial had already been set for June to hear the case involving Bruce, GRP, Rogers and Powell in full.
Thornton has now been added as a fifth defendant and the trial date extended by a week to 27 from 20 June.
In a statement today Bluefin said: "We can confirm that we have successfully included Neil Thornton as a co-defendant in the legal action we are taking against Mike Bruce, GRP and two members of Bluefin staff.
"We have already gone on record to state that we take the financial security and well-being of our business, our clients and our staff very seriously. This will not change and this legal action is one of many steps that we are prepared to take to protect them.
"As this action forms part of an ongoing legal case we have no further comment to make on this matter at this time."
GRP declined to comment.