Ex-Bluefin chief executive Mike Bruce and GRP have filed court documents responding to Bluefin's allegations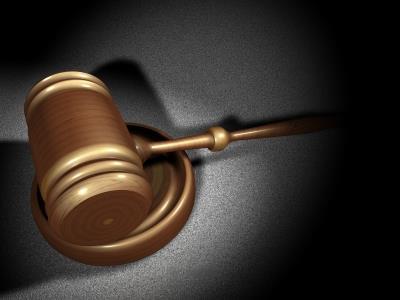 Mike Bruce and Global Risk Partners (GRP) have hit back against accusations by Bluefin that they tried to poach its staff.
Bluefin is suing its former chief executive Bruce, GRP and Bluefin Ludlow branch director Mark Rogers.
It has alleged that by trying to hire Bluefin account executives they would exploit their relationship with Bluefin's clients, and as a result, divert the broker's clients to GRP.
But Bruce and GRP have described some of the claims as embarrassing because of a lack of evidence adding that the accusations amounted to mere assertion.
Bluefin has also accused Ludlow account manager Suzanne Powell of sending confidential client data to her personal email.
To read the full story on the claims by Bluefin and the defence from Bruce and GRP subscribers should click here.