AXA-owned broker says it is looking for more acquisitions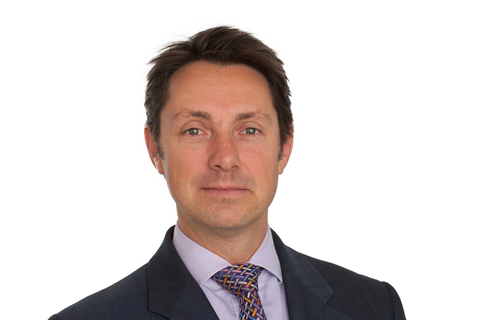 AXA-owned broker Bluefin said it has bought Lomond MacDonald Insurance Brokers from Lomond Capital.
The takeover of the Edinburgh-based commercial and personal lines broker, which was completed on 30 November, is the third this year, following the earlier acquisitions of Scottish broker Leven Insurance and Bedfordshire based MasterPolicy Insurance Brokers which were completed earlier in the year.
All three brokers were previously part of Broker Network.
The three deals "Provide us with a tremendous opportunity to extend our commercial presence in the UK," said Bluefin chief executive Robert Organ (pictured) .
"We continue to look for well-run brokers, of any size, large or small, that are a good fit for Bluefin both commercially and culturally. It is one of our key strategic priorities and we are continuing to build momentum in this area."