New deal expands relationship between insurer and network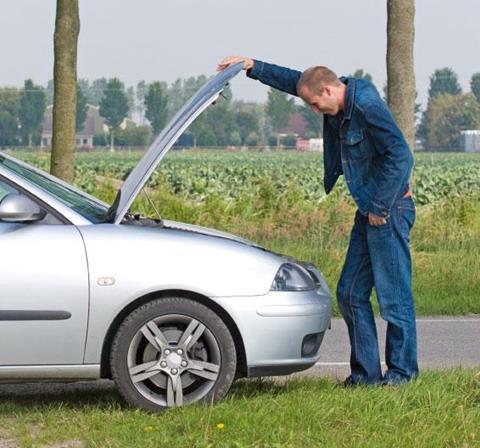 Legal expenses insurer DAS has agreed to provide Bluefin Network members with access to its Motor Assistance Gold breakdown service.
The product is available through the Acturis system and the Bluefin Network Hub. It provides cover for private vehicles, fleet of cars (including taxis), vans, or commercial vehicles.
DAS UK broker sales manager Darren Weekes said: "We have been working with the Bluefin Network for over 10 years and partner brokers already get access to a host of our products via Acturis such as commercial legal protection and our Loss Assist scheme, which provides a loss adjuster to business have suffered a large loss.
"The extension of this partnership to include motor assistance is an indication of the strength of this partnership."
Bluefin Network operations director Duncan Pagan added: "The addition of Motor Assistance Gold expands the range of quality products and services that our partner brokers can offer to their customers to help them win and retain business."