The network has also penned exclusive deals with Lloyd's insurers QBE and Amlin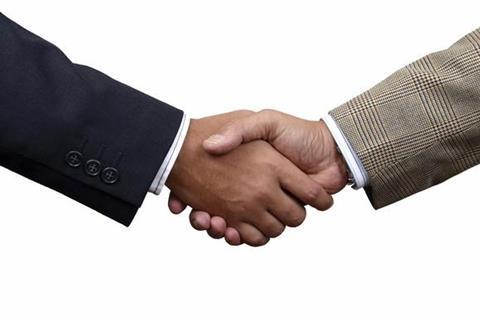 Bluefin Network has signed up 12 new members – including three from Willis Networks and three from Broker Network.
Bluefin Network now has 72 broker members controlling £156m in gross written premium (GWP).
The members that have joined from Willis N2 and Willis Commercial Network include Towbay and Michael James Insurance and Property Services LLP.
The brokers that joined from Broker Network include Severn Bay Corporate Solutions and Pyramid.
The remaining brokers were not previously with another network.
Broker Towbay said it was attracted to Bluefin Network because Bluefin understood the broker proposition well.
Towbay director Richard Cox added: "The expectation of many new avenues to help our business grow excites us.
"The professionalism they have shown in providing enhanced policy wordings, access to markets and an array of additional services ranging from marketing, compliance to finance support, is very reassuring."
Bluefin Network managing director David Hopwood said brokers were attracted to the network because its model did not force members to place business with particular markets.
The network also has exclusive deals with Lloyd's insurers QBE and Amlin, which Hopwood said offered specialist products that members were unable to get before.
The network plans to do more with London Market and Lloyd's insurers.
Hopwood added: "I am really pleased with our performance over the last year. Our 12 new members are a testament to the hard work of everyone connected with the Network and the value we bring to brokers.
"Our strategy has always been based around steady growth, targeting specific brokers with whom we share the same strategy and vision. Irrespective of size or longevity in the market we want to work with ambitious commercial brokers who we can support in reaching the next level."
Hopwood has also outlined the main areas the network will focus on the first half of the year.
The network plans to help members identify clients they can cross sell policies to, such as cyber and directors' and officers'.
It also wants to help brokers prepare for the Insurance Act 2015 through seminars to be run by lawyers.