MS Amlin has significant growth ambitions for the UK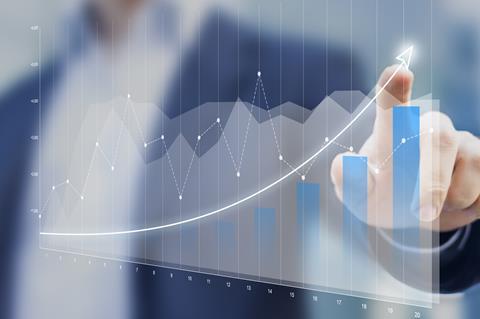 MS Amlin has launched a second product on the Acturis e-trade system targeted at property owners.
It follows the launch of a commercial combined last year and is part of a plan by the insurer to roll out more products on the Acturis platform over the coming year.
The property owners' product is able to cover 1,000 trades. It has been developed for residential and commercial properties that are owned or managed by the policyholder.
The insurer said it had strong growth ambitions in the UK SME marketplace and was extending its offering to brokers through e-trading and an increased regional presence through its 7 regional offices.
UK SME Lead Underwriter Grant Thompson said: "MS Amlin has significant ambitions in the SME market place and we know that e-trading is a key channel for our brokers.
"Acturis is a key player and working with them will help realise our e-trading goals in this market.
"Our approach to risk is very much solutions led which means we set ourselves the challenge to find solutions for brokers and clients where others might not have the underwriting skill or appetite to do so."