SME e-trading platform launches with two products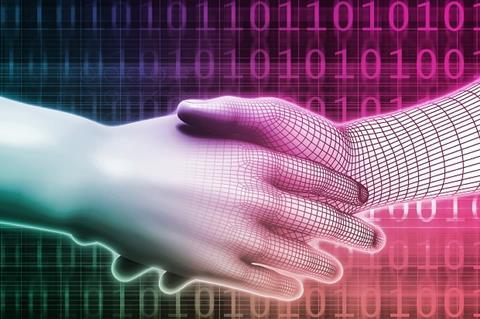 Global insurance powerhouse Chubb has launched an online SME and mid-market trading platform in the UK and Ireland.
The SME e-trading platform, called Chubb Ignite, allows brokers to quote and bind business "in minutes", the company said. The platform also provides instant documentation available either online or by email.
Two products are already available on the platform: Chubb Elite Plus Management Liability, which protects company directors against civil criminal and regulatory proceedings, and Cyber insurance.
The insurer said that a number of new products will become available on Chubb Ignite in the coming months, including accident and health, modular financial lines, office package, excess casualty, environmental and marine.
Chubb said Ignite is backed by a team of experienced underwriters, and the company also offers marketing support at point of sale.
The new system also allows brokers to make changes and edit policy details without needing to contact an underwriter, and offers online renewal management.
Chubb UK and Ireland e-broking head Diane Davidson said: "At Chubb we want to give UK and Irish small, medium and middle market businesses the same comprehensive insurance cover and high quality service that bigger companies typically enjoy.
"Chubb Ignite reflects our commitment to invest in the capabilities offered by digital innovation to give brokers and their SME and middle market clients the value-added services they need to grow in confidence and help them save up time and resources."
The news comes as another global insurance group is growing its UK SME e-trading platform. Zurich has announced that it the number of brokers using its Ztrade platform in the year to January 2017 has increased by 91% and that the number of quotes the system carries has increased by 152%.