Initiative supported by all imarket insurers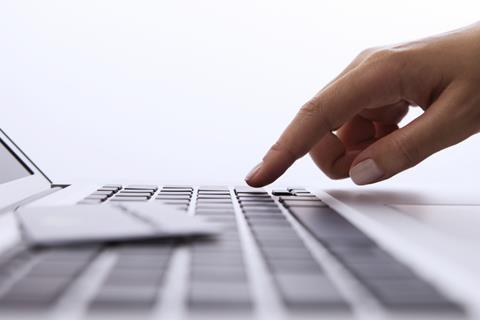 Industry-owned market body Polaris has launched a new imarket Live-chat service for commercial lines e-trading brokers.
The service will allow brokers to chat online with underwriters in order to process referrals and related enquiries.
The first broker software house to go live with the function on its e-trading platform was Acturis.
SSP, Applied and Open GI will implement the service in early 2017.
Four imarket insurers, Allianz, Aviva, AXA and NIG, have supported the launch.
Imarket is the e-commerce portal for the UK insurance market.
Polaris managing director Martin McLachlan explained that the live chat will keep more of the business in the e-trade environment.
McLachlan said: "imarket Live-chat will allow brokers to initiate an online chat with an underwriter in order to process referrals and related enquiries.
"Because insurers and softwarehouses have agreed to use the imarket livechat service brokers will have the same customer journey for each insurer – and insurers will have the same Live-chat experience, irrespective of the broker or software house it originates from."
Acturis sales and marketing director Jeff McCracken said: "Our brokers have been telling us one of the reasons for continued use of insurer extranets is the real time interaction with the underwriters through webchat.
"The need to re-key risks multiple times clearly makes this an inefficient solution for brokers."
McCracken said that the new functionality will improve the service it offers.
AXA director of commercial intermediary Deepak Soni added: "From an insurer and broker perspective, livechat will help increase engagement for those using this channel to obtain quotes for their customers and, over time, could lead to more brokers utilising this channel."