So what could Polaris, a 25 year-old, established industry initiative, have to offer insurtechs - companies that are seeking to challenge incumbents and turn current insurance practices upside down? Well quite a lot as it happens, says Martin McLachlan, managing director, Polaris UK
If you are an insurtech looking to offer a distribution play you will face a number of key challenges – such as getting access to insurer's products and getting your proposition to market quickly – ideally before the equity investor pulls the plug or the cash runs out. Polaris' suite of products can help address these challenges.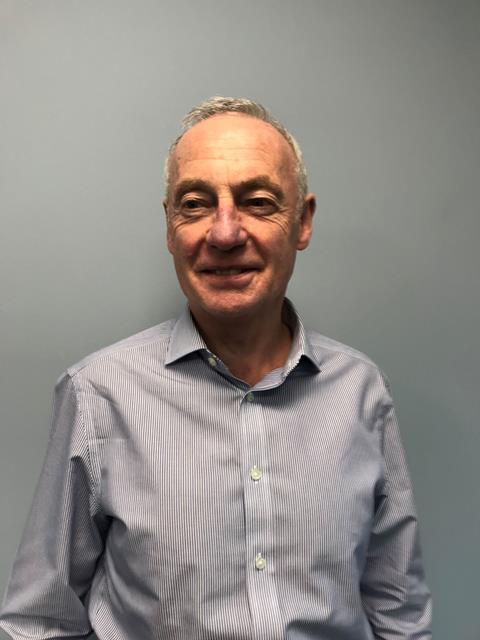 In the intermediated market, insurtechs need to offer products from a number of insurers. The latter generally have more distribution opportunities than they can support so they must prioritise – and a key consideration will be "How easy is it going to be to work with this insurtech?" Over 80 companies, insurers, brokers and solution providers, take advantage of the benefits of Polaris' market Standards, ProductWriter software and imarket.
So, if like those companies, an insurtech makes use of Polaris data and process Standards and supports products written in ProductWriter, they could be seen as easier to work with.
Indeed, taking the opposite approach and asking insurers to support new formats for data and product distribution just places extra procedures, costs and technical barriers in the way of innovation and this sounds like less than smart business practice.
A much-quoted concern is that Polaris industry Standards stifle innovation and slows progress down but this simply isn't the case. There is enough flexibility in them to support new ways of working. And ProductWriter has been supporting an ever-growing number of insurance product providers and innovators in general insurance for twenty-five years.
But Polaris' support for insurtechs doesn't stop at Standards and ProductWriter. Another risk for an insurer looking at collaborating with an insurtech is "Will this new technology work?" To help address this, Polaris is establishing a virtual insurance eco-system called the Polaris Sandbox. The Sandbox mimics the existing intermediated e-trading landscape and technologies.
The idea is that insurtechs - and for that matter, brokers, insurers and MGAs - can test their concepts in complete privacy in this environment. Polaris can also provide additional advice and support to help ensure the concept is optimised for the target market for which it is being built.
For example, an insurtech may have developed an app to sell SME insurance. By using the Sandbox, the app can be tested and tuned. Subsequently, when approaching insurers, the insurtech can demonstrate their concept works, removing another risk for the insurer.
In summary, Polaris Standards and ProductWriter can help an insurtech get to market quicker by reducing the effort insurers have to contribute to delivery and the Polaris Sandbox can help prove a concept so that confidence in delivery is high.
So Polaris does have quite a lot to offer insurtechs. If you'd like to contact us to discuss the benefits of using any of our Polaris' products you can find us at www.polarisukltd.co.uk and contacts us at marketing@polarisplus.co.uk