Smith takes over the reins from Chris Hanks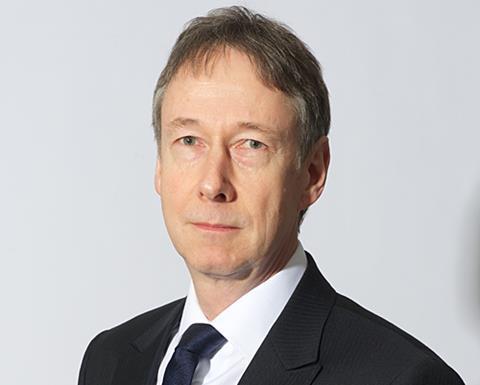 Polaris UK, the general insurance industry-owned standards and technology body, has appointed Zurich Insurance managing director, UK commercial broker, David Smith (pictured) as its new chairman.
Smith is taking on the role following the retirement of Allianz commercial general manager Chris Hanks.
Smith said: "I am delighted to be asked to chair the Polaris board. The Polaris role in bringing the industry together to set e-trading standards is a vital element in improving the customer experience and eliminating unnecessary cost in bringing products and services to market."
Smith was appointed by the Polaris board of directors, represented by Ageas, Allianz, Aviva, AXA, RSA, Zurich, Aon and Willis.
One of his first tasks will be to oversee the body's annual strategy review. This will involve an analysis of the UK GI market in terms of distribution and technology trends, and determining how these will affect Polaris's product and service offerings.
Smith added: "The annual strategy process … will involve discussions with insurers and customers, market bodies such as the ABI and MIB, distribution partners, software houses, brokers and aggregators, and IT solution providers.
"Insurance is an entrepreneurial market and new models built around new technologies are evolving all the time. We will stay fully aligned to market needs, and the established process Polaris uses for the strategy review gives me great confidence in our ability to continue to be a leading force for change."