Lloyd's central management division wants to assess whether syndicates can meet cyber claims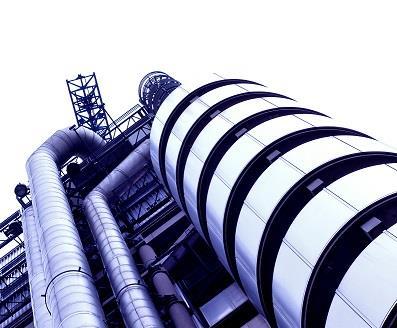 Lloyd's insurers have been told to provide estimates on their potential cyberattack liabilities.
The central management division wants to use the estimates to assess whether syndicates and Lloyd's collectively can meet claims.
Lloyd's is concerned if insurers struggle to keep up with the pace of technological change, amid the continuing rise in cyber attacks, they will be not be able to track exposures fully, The Times reports.
The deadline was last Friday.
Software provider Adsensa chief executive Lauri Davison said: "Lloyd's wants to reassure its stakeholders that the market can absorb the most significant risk it faces, but without a means to automate checks across hundreds of thousands of insurance or reinsurance contracts, underwriters may be unable to provide a satisfactory figure that shows their potential exposure in relation to cyberattack."