Broking group makes its first acquisition of 2015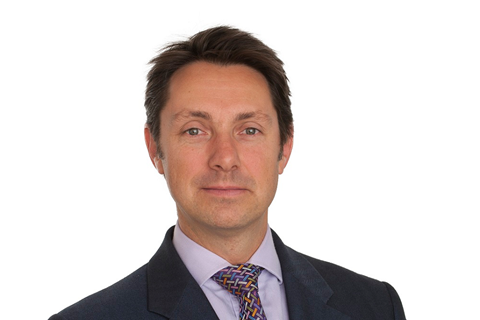 Bluefin has bought Cheshire-based broker Bennett Fozzard for an undisclosed sum.
The deal, completed on 6 May, is Bluefin's first acquisition of 2015.
The founders and all the staff are being retained.
Bennett Fozzard was formed in 1984 and deals in both personal lines and commercial insurance. It was a member of the Bluefin Network before the acquisition.
Bennett Fozzard managing partner Mike Bennett said: "We know that Bluefin is a well-respected broker in the market having been part of the Bluefin Network for many years now it was a logical decision to further integrate our business with Bluefin as we know the senior management team already.
"It marks a new chapter for us and is an exciting opportunity for our business, staff and clients. We look forward to joining Bluefin and working with them to develop the business further."
Bluefin chief executive Robert Organ said: "Mike and the team at Bennetts have known Bluefin for a long time and we look forward to welcoming them into our Stockport office.
"Its proximity to our existing Stockport location and its split of commercial and personal lines makes Bennett Fozzard another ideal match that is very much in line with our acquisitions strategy."
He added: "It's great to be announcing another successful acquisition. We're continuing to build on our success from last year and we're still in talks, at varying levels, with a number of other brokers. However we'd always like to be speaking to more.
"We are a great home for brokers and teams alike as we have a proven track record of looking after our people and clients throughout the integration process."